On October 27 we had a housewarming party in Omsk office. Now we are located at Ulitsa Syezdovskaya, 644010 Omsk, Russia.
From the early morning a "cosmic atmosphere" was created, and by 12 pm the first guests arrived. All of them were met by an astronaut inviting everyone to prepare for flight at the gaming stations. Within an hour, the guys were taught the unusual skills.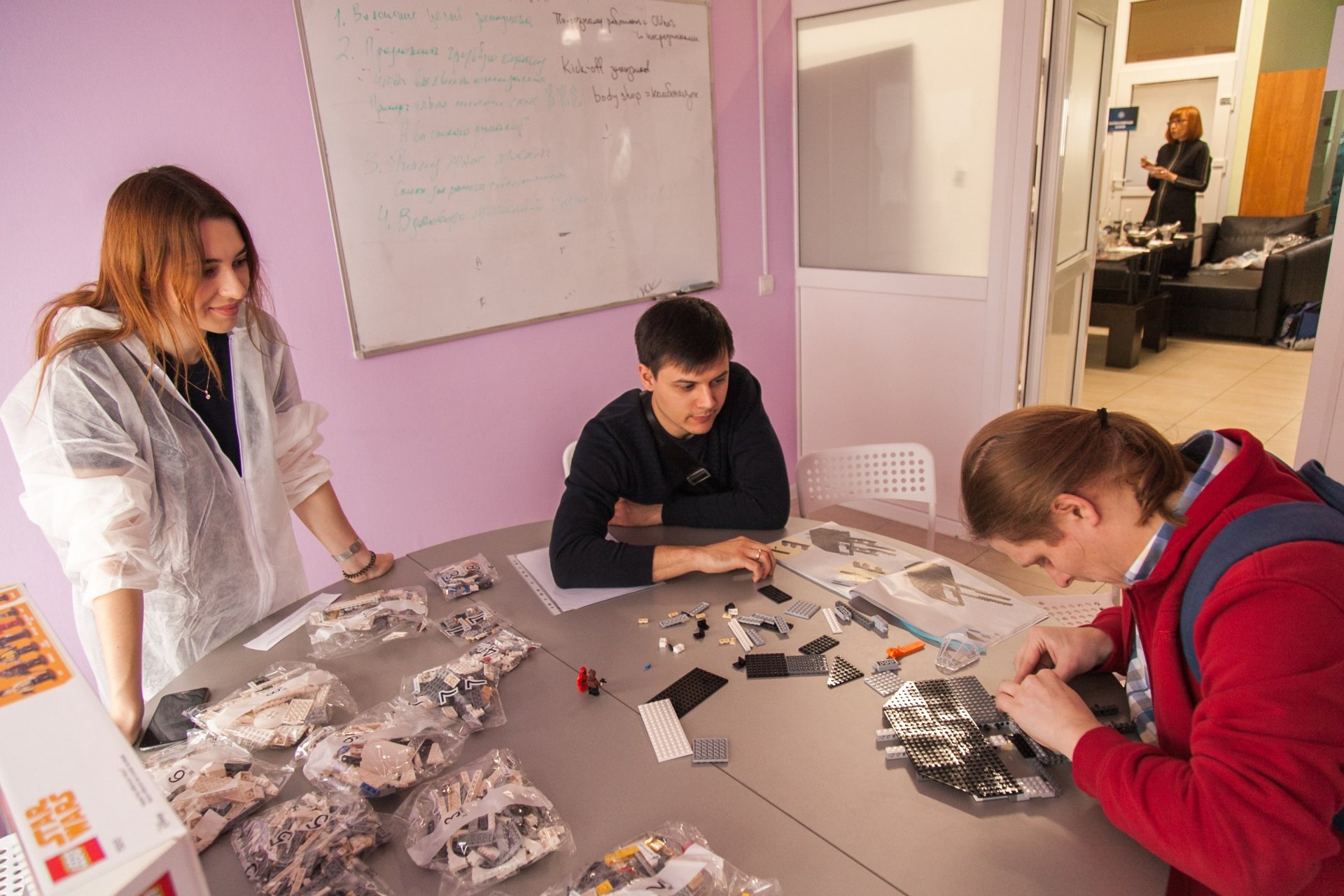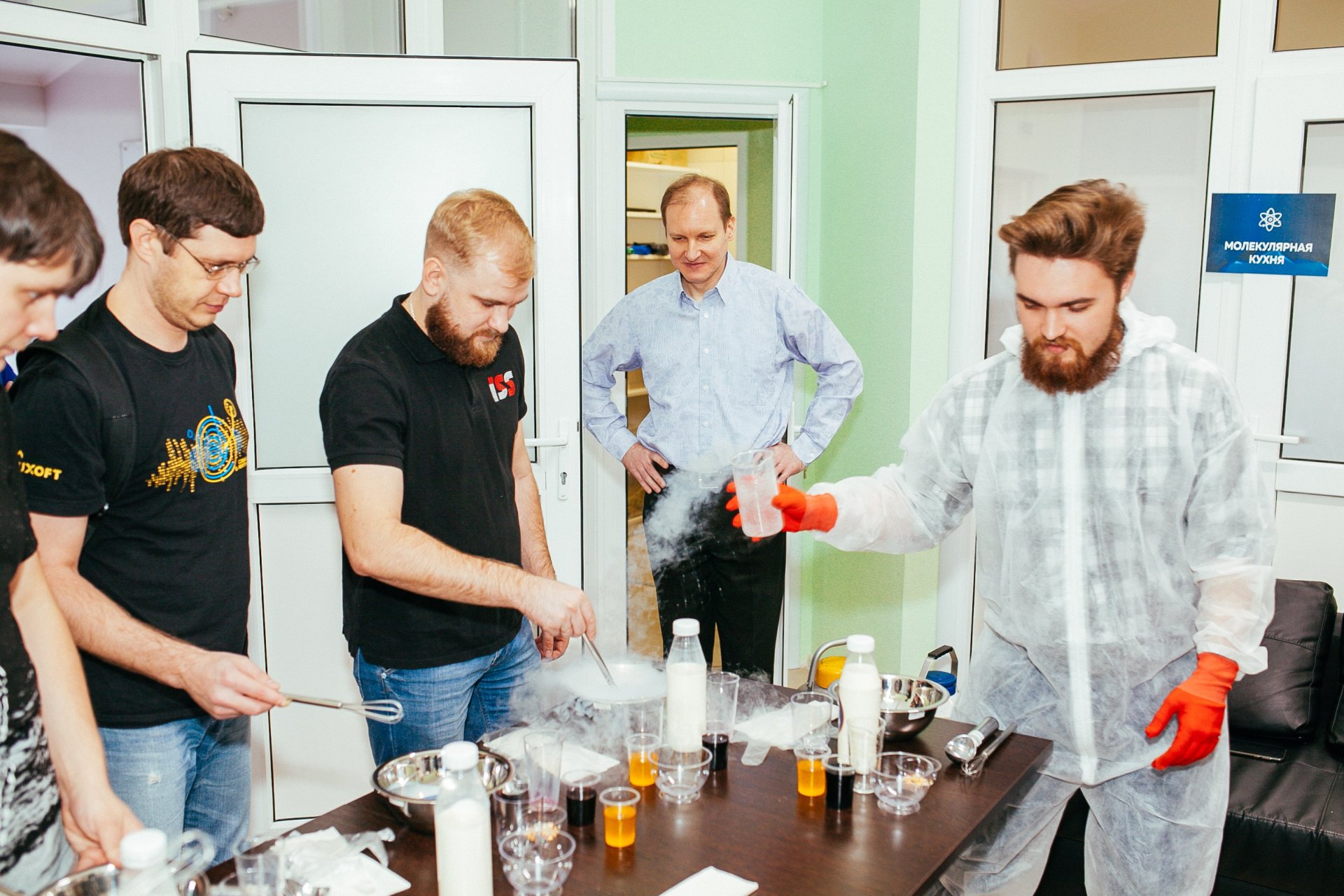 Then everyone was invited for food and drinks. After the "refueling" it was time for our CEO to speak, and to launch the rocket. Surely, the guests will remember the enchanting light show, which accompanied the rocket launch. Then experts' talk section started.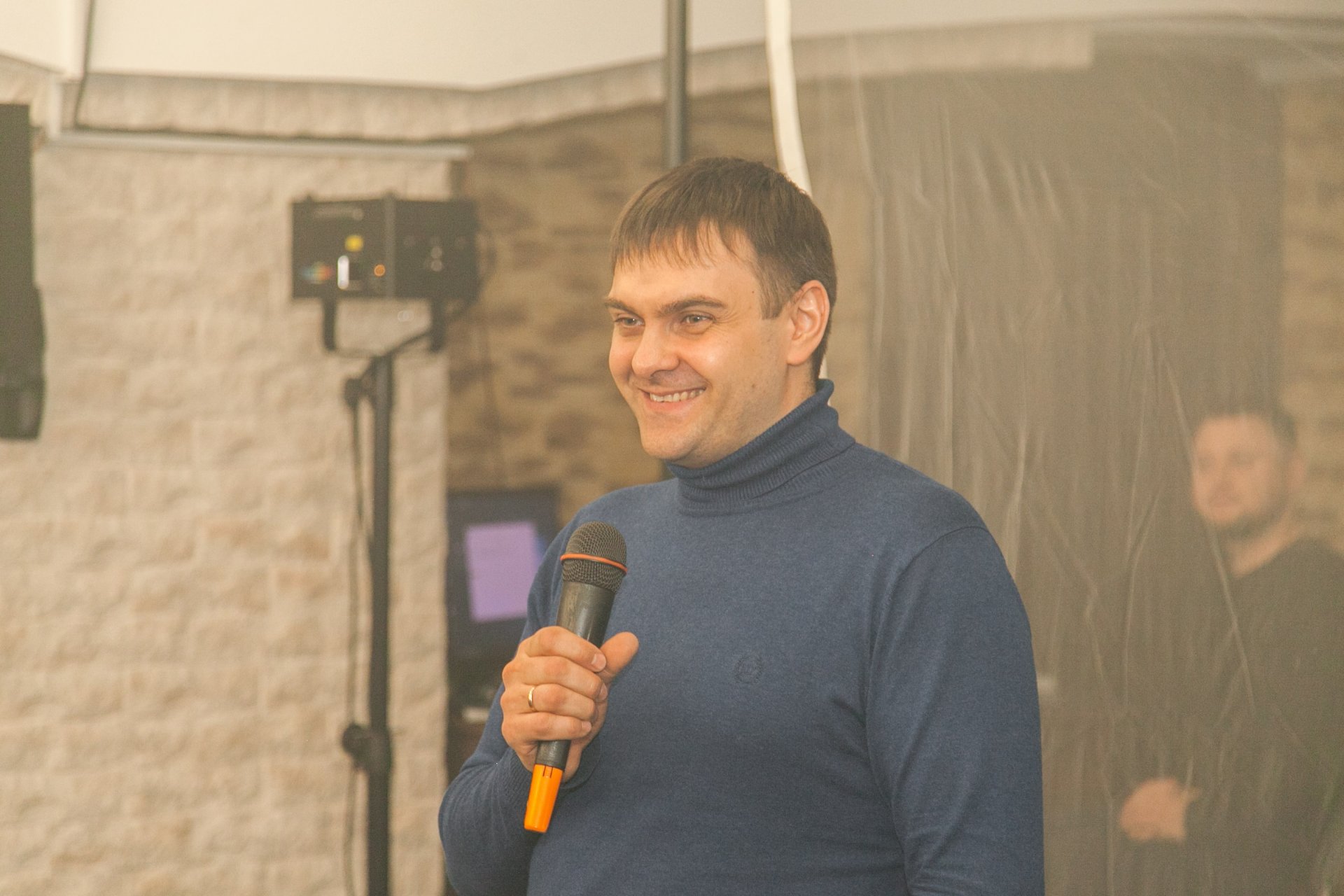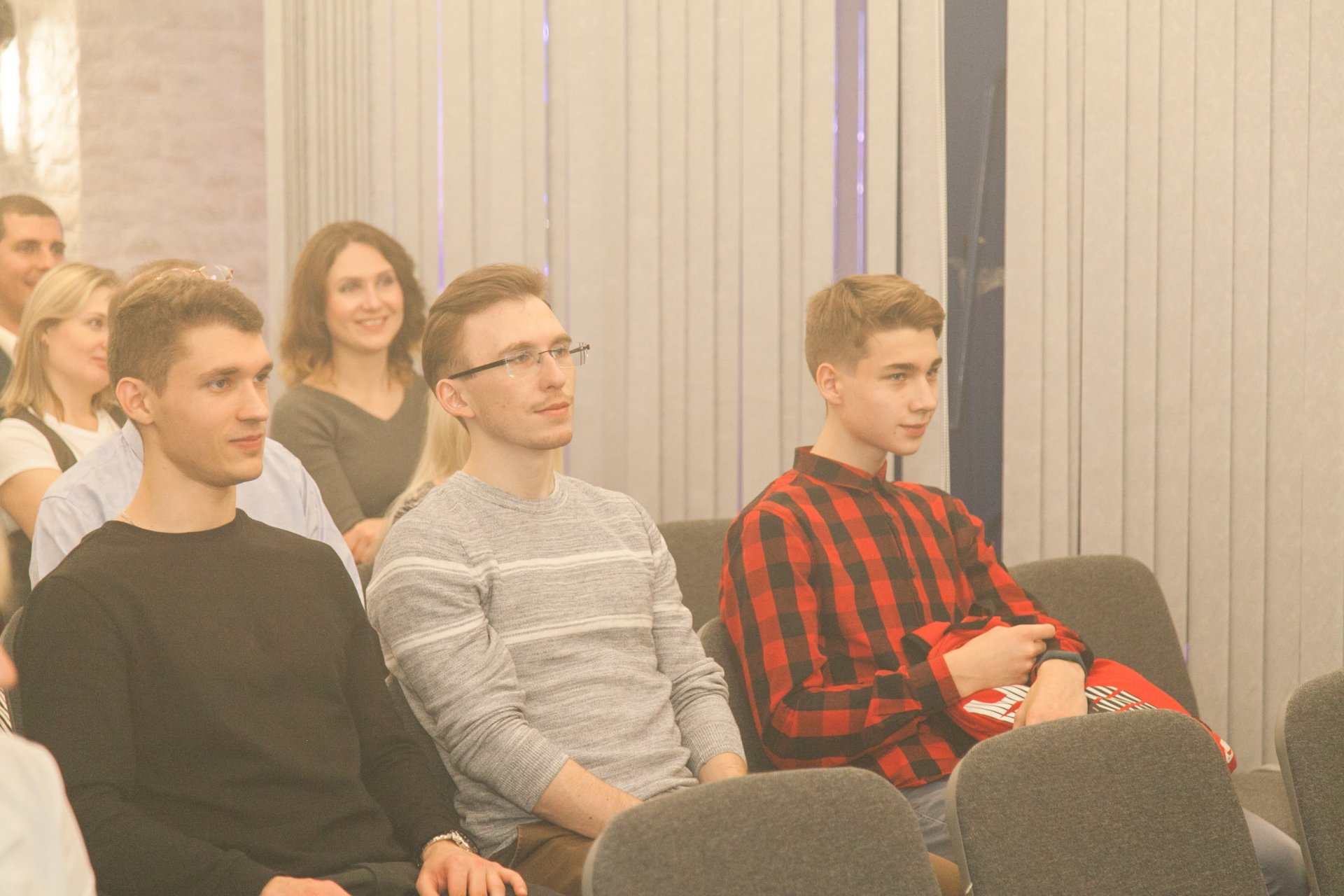 All the talks were listened to by the audience with interest, there were a lot of questions and discussions.
To sum up, the holiday was fun! The participants met acquaintances and friends from other IT companies, some of our employees came to celebrate this event with their families. In addition, all the participants received personal astronaut certificates.